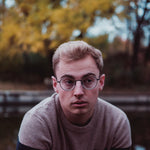 I don't think there's anything I don't like about this cuddly soft bed. As soon as I took it out of its packaging and shook it out, I tossed it on the floor and my Yorkshire puppy lost his mind. He ran and jumped in and out of it several times. His little toys get somewhat lost inside and it's a game for him to root around and find them again. He LOVES this bed!
Louise Martin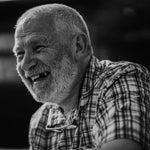 I use a harness on the wee girl but wanted a nice and stylish collar for her. Now, she already had that but then I saw this. So, had to get it. The reflective strips are very bright and mix well with the rest of the collar.
Peter G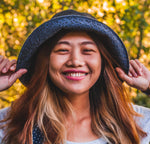 Love the colours, looks very smart and made from good materials. Unfortunately I'm not sure how long the product will last for us though as it is fastened by the black clip buckles and we have a very strong dog so I question if they will last but time will tell.
Melissa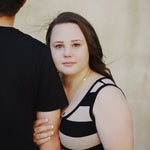 I love this product. I have a Bull Mastiff and have always had trouble bathing him. This product made it so easy and he loved it.
Shelley Stone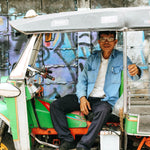 Seems comfortable on my 2-yr old Maine Coone. He gets right into it with no trouble since the buckle is on his back and not his belly. The clasp is sturdy, and with the Velcro flap, I feel confident that he will not slip out. Well designed so his long hair does not get caught in the Velcro or buckle.
Christopher McMahon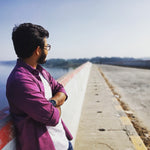 Super easy to put on. Way faster than traditional harness. Bought Xs and S for our kittens. Xs for our girl who is maybe 7-8 pounds. Just fits and can snug up the Velcro . Same for our boy. He is larger 10 pounds plus. Didn't measure them for sizing, but these fit. They walk around no problem because not too bulky.
Jason Weyermars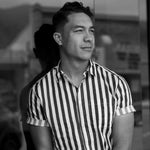 Arrived quickly, packaged secure, and quality is as described. Firm foam dense enough to make sleeping less painful for 13 yr old Dog with arthritis and large enough for her to relax on it. I'm very pleased with this item.
D. BATZ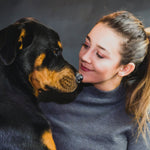 I bought this for my cats after seeing a video of a cat "kneading" a similar pillow, making "biscuits" as cats do. When it arrived, my very spoiled cats instantly knew this bread cushion was theirs (perhaps because everything in the house essentially belongs to them.... ;-) ) One cat immediately claimed it while the others waited patiently for their own turns. It was a hit!
MUMMY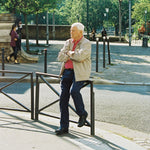 Couldn't be happier with this purchase. Just got back from vacation. Purchased a size small for my 7lb boy. I set this up in a corner of the hotel room and my dog was comfy the entire time. Fit a bed in it with a small food try and was able to fold a pee pad in case he had to use the bathroom while I was out. While that took most of the space, he was more than happy having a regular sized bed in it and his toys. It is easy to pop open, fold closed and a comfortable fit for my checked luggage. I also like how the zippered door has the Velcro option to keep the door open if you want to allow your pup access in and out on their own.
Jay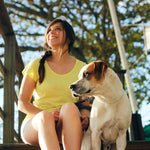 Actually works. I was a bit dubious that this would work and would make my dog stop gulping his water so fast he would throw up. But it works. My dog took some time to get used to the new bowl, but now he treats it like any other water bowl, but can't gulp so fast. I like that it stays full longer and that the floating plate gives me an idea of when the water needs to be refilled. Easy enough to clean and setting it up is intuitive. It's a bit big for my chihuahua but still at a fine height for him to use it.
Kyrra Gelinas